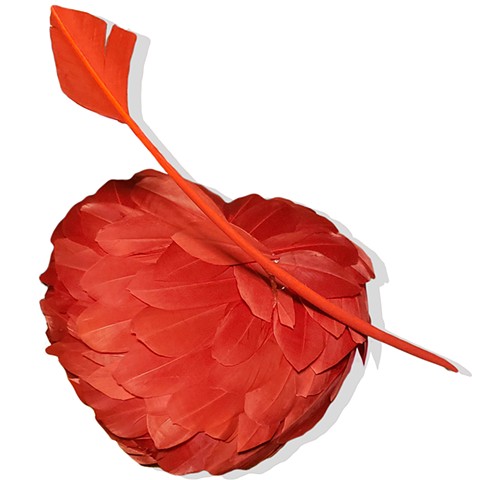 About the Artist:
Melissa Glim
Melissa Glim lives and works in Kensington, Maryland, and Putney, Vermont, where she designs and makes silver jewelry, beaded tiaras, and hats. She studied millinery with Jan Wutkowski and Dillon Wallwork and jewelry crafting at the 92nd Street Y under Honey Jeanne Laber and she has shown her work in several juried events at the Y. She is influenced by the artisans of the Art Nouveau and Arts and Crafts movements of the early twentieth century, as well as the whimsical styles of the 20s, 30s, and 40s. Melissa is also indebted to her mentor Giorgos Xenarios and his classical Greek designs.
Please click on Portfolio (above) to see the collection.
To purchase items, click on the price.